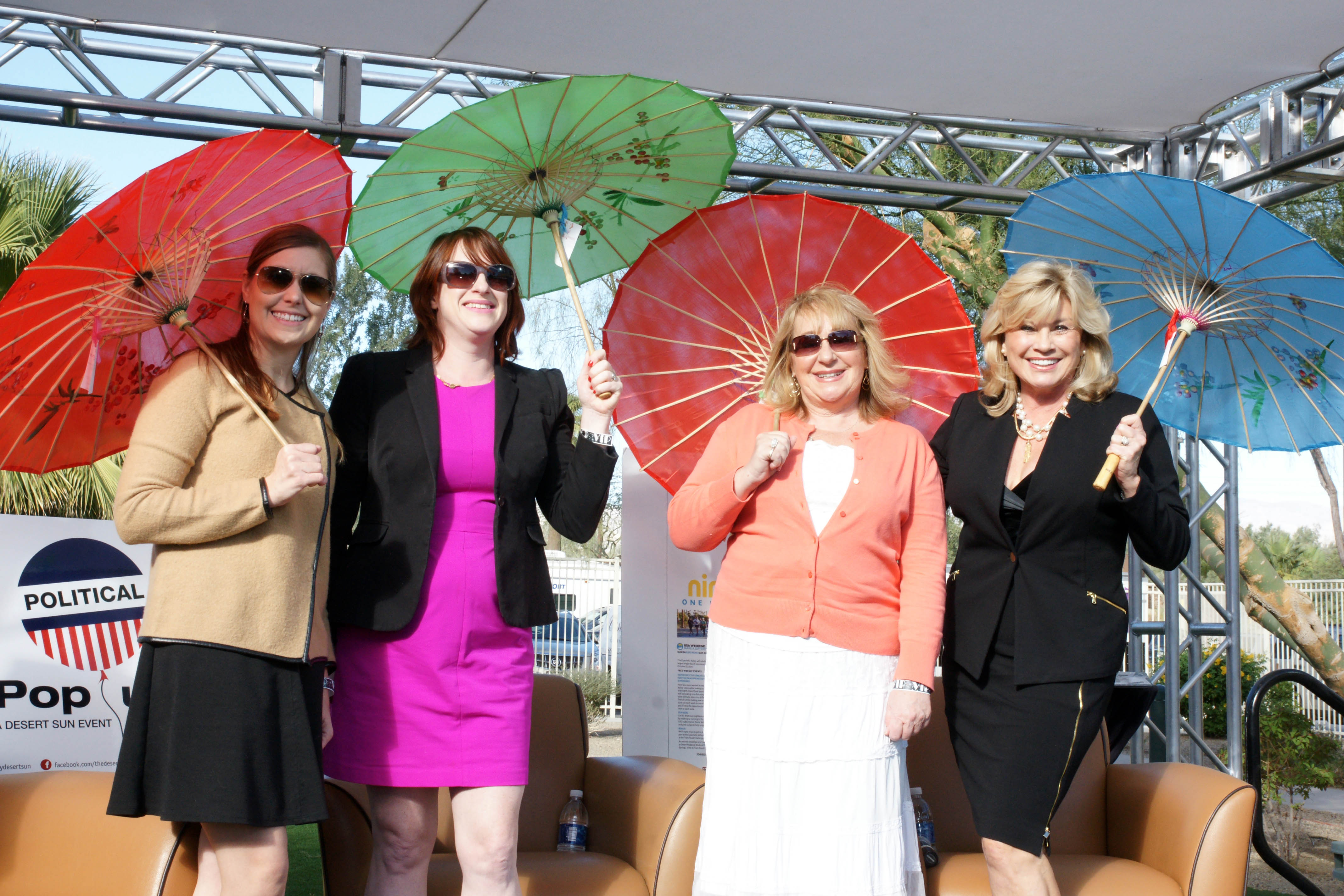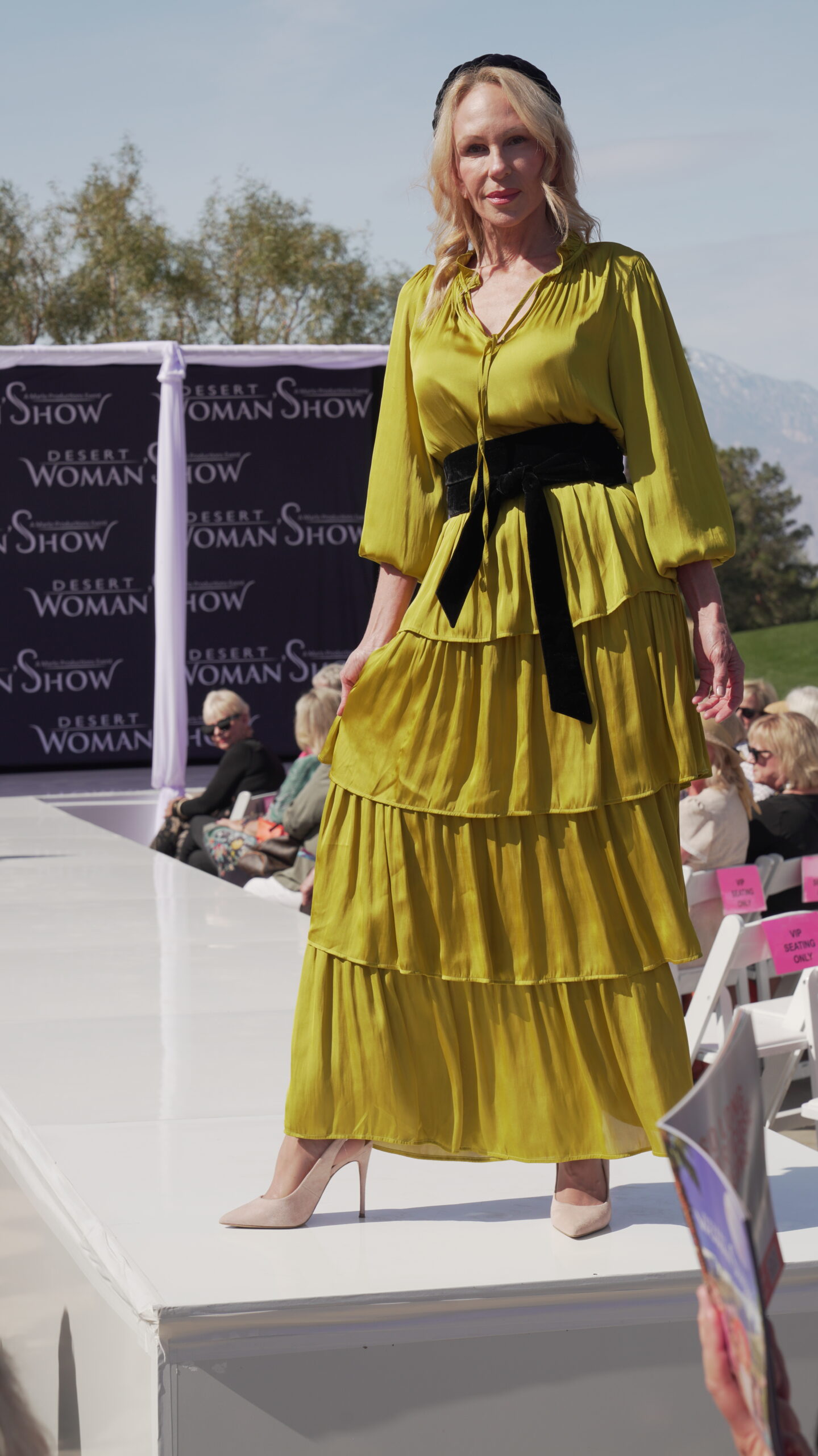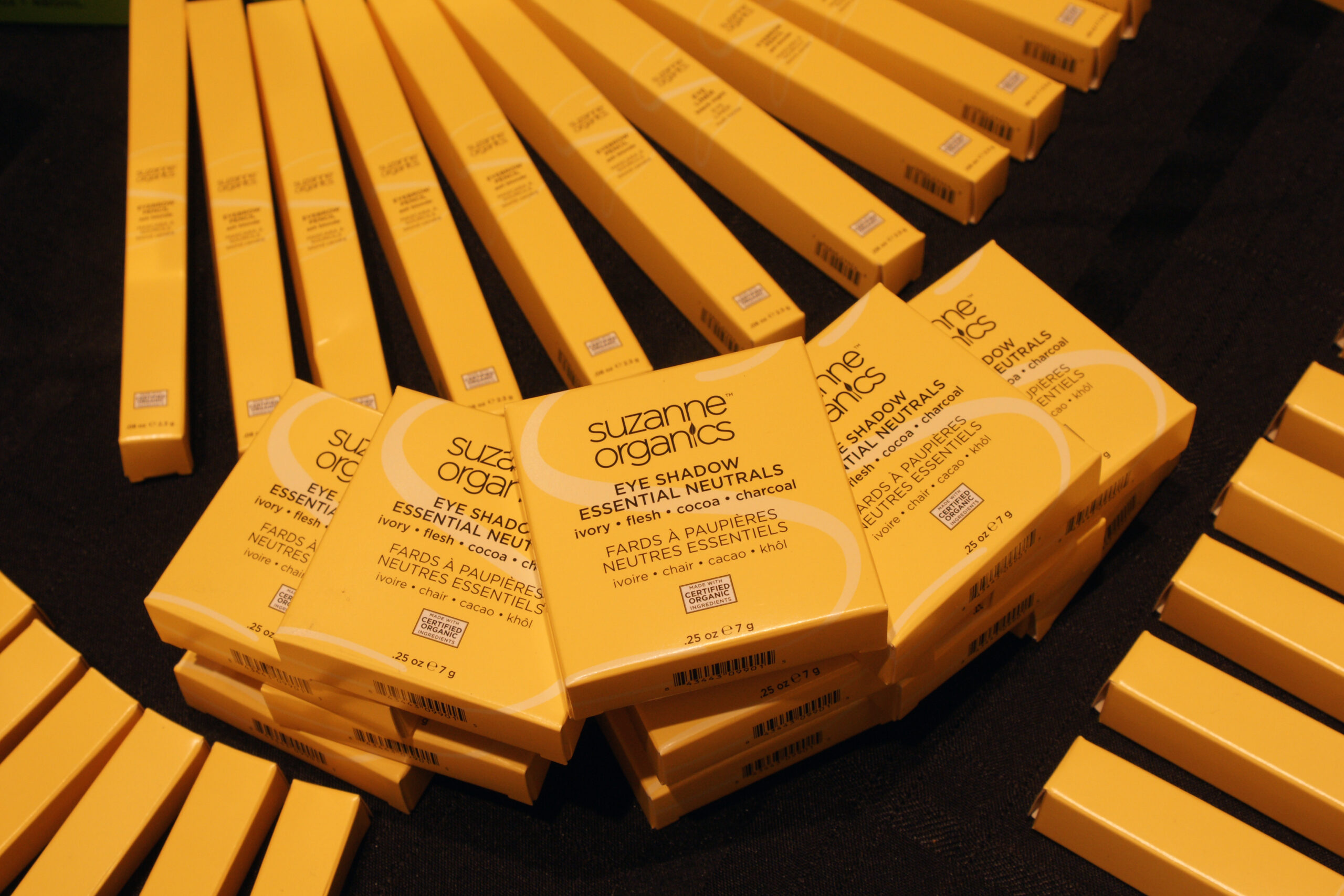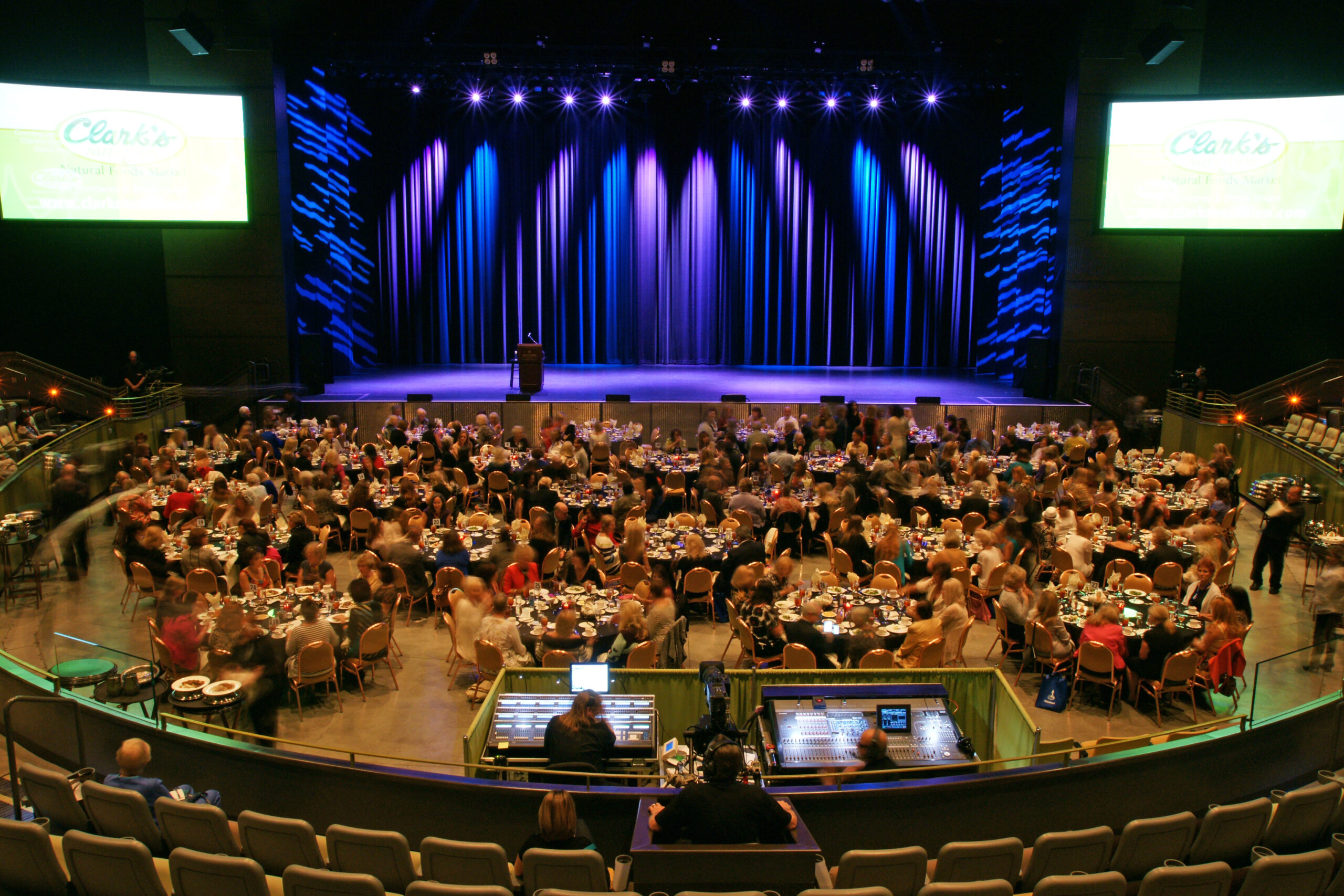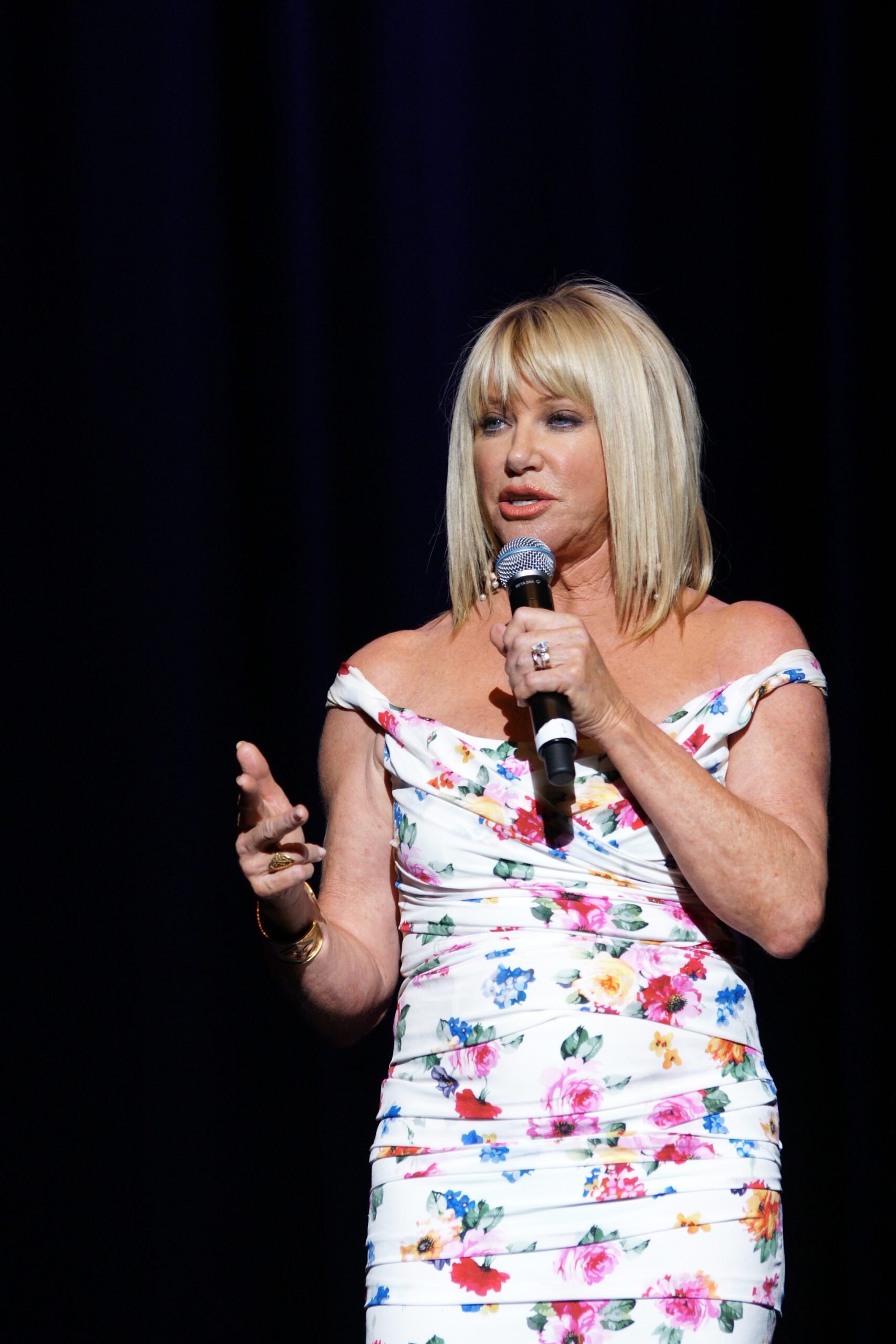 What a fabulous event!  You outdid yourself this year.  We had a super time and the vibes all around we exciting!
Gabby 
We had a great time!
Charissa / Wildest Restaurant & Bar
Thank you for having us.  We had a great time and met so many new customers!
Jim / Cowboy Cantina
We had an amazing time and can't wait to be a part of it again next year!
Amy / Spotlight 29 Casino
 My team had a blast as usual and the event was fantastic!
Stephanie / Big Rock Pub Bar & Grill
Congratulations to you Diana Marlo! Your dedication and enthusiasm and timelessness spread joy to all who attend and all the vendors. You do a great job! 
Kristin O / attendee
We are ecstatic to be the presenting sponsor of the Desert Woman's Show!
Sarah R  /  Desert Vein & Vascular Institute
Thank you so very much for gifting Shay's Warriors a booth! We had a lovely day and connected with so many of those in need. What you did for us will never be forgotten. In Blessings and in Health.
Shay Moraga, Shay's Warriors, Life After Cancer
We had so much fun at the Show, thank you!
Charissa / Wildest Restaurant & Bar
Always fun to be a part of such a great event – thanks DIANA for you & your great family/friends/sponsors for making this is "stand out event" year after year!
Susie  / volunteer
What a great day!  Made lots of contacts today to help further the mission of Loving All Animals. Thank you for supporting Loving All Animals!
Michael Phipps-Russell, Executive Director
It was great to see everyone once again at the Desert Woman's Show! Desert Care Network was proud to sponsor this annual celebration of fun, fashion, style and health.
Desert Care Network
As a snowbird from Canada, and a first time attendee, I was so impressed when I didn't have the 'correct' printout of our tickets that were to include the tasting area.  We were ushered to the main desk, and even before our statements were verified, our wrist bands were on our wrists and we were good to go. THAT'S how to keep people coming back.  Felt like a garden party and myself and my guest – both of us from Alberta – made the day a great experience!  I had just seen the ads and thought it would be something for 'us girls' to enjoy while the guys were golfing. Thank you. 
Carol L  / attendee
We thoroughly enjoyed it!
Milda / attendee
You're the best! Great show… I loved the one-day hit em' with all you got approach!
Mike / Clark's Nutrition
We had a wonderful time at the G.P.S. Food and Wine Festival at the Desert Woman's Show! I have done several of these types of events in the desert and this was by far the easiest set up I have experienced. We were so honored to participate and look forward to what is in store for next year. 
Mastro's Steakhouse
Woman's Show was great. Really enjoyed myself.
Rose S / attendee
The butter cakes (Mastro's) were delicious!
Lorna W  / attendee
First Class Event!
Michele / LA Weekly
It was great to be involved. I'm impressed with your organization and the strong programs that you had to make the show a success. Plus it was fun!
Jerry U / Gulf California Broadcast Co
The Desert Woman's Show was a HUGE success this year. We have never received so much interaction at our booth! Your idea to consolidate the event into one day worked well. Thank you so very much!!
Lauren D / Desert Health
Thank you so much for including us this year! We are so happy to be a part of your amazing event!  Congratulations on another successful WS!
Graison and Trent
Thanks very much, we had a fantastic time!
Rachel T / attendee
Another amazing Woman's Show D!!?
Susan P  /  attendee
It was a great event, just keeps getting better every year!
❤️ Denise  / attendee
Congrats Diana Marlo on another successful event!
Tracy D / attendee
It was incredible! Kudos to you Diana and your whole team!!
Rossana J / volunteer
What a fabulous day at the Desert Woman's Show!
Kim / Macy's