IT'S ALL ABOUT THE SWEATS!
Presented by:  TBD  shhh it's a secret!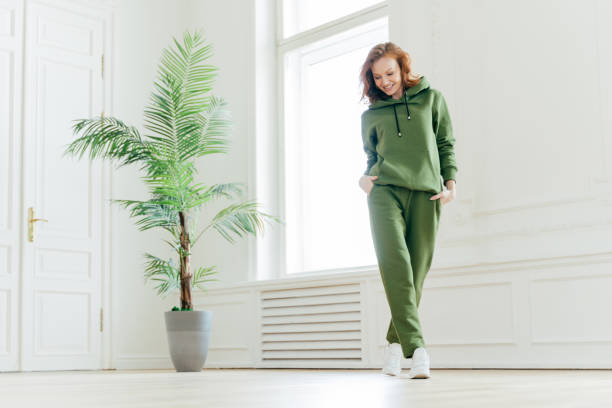 We elevate human potential by helping people feel their best.
It is time to get comfy and look great!
WHAT'S IN YOUR CLOSET?
Presented by: Robyn Howard, Fashion Stylist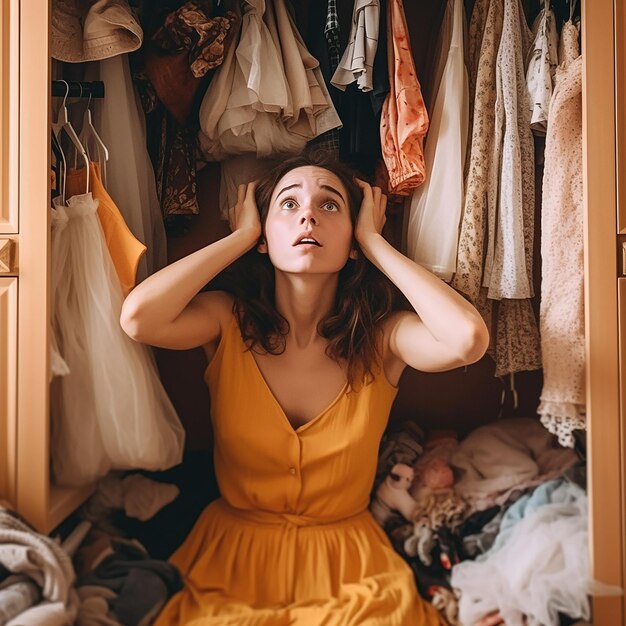 Organizing and cleaning your closet are the origins of your exciting style journey. As Robyn points out, the luxury of a customized closet gives you the ability to express yourself with confidence. A customized closet looks like a chic little boutique AND makes it a snap to dress exceptionally well with minimal effort. So much better to focus on your creativity than searching endlessly for a pair of slingbacks or that perfect tie.
Robyn helps you mix top collectible classics and specific trend pieces, maximizing what you already have. And that's just the beginning. "There is a formula to dressing well!" she explains.
FASHION FASHION & MORE FASHION!
Moderated by:  Biana Rae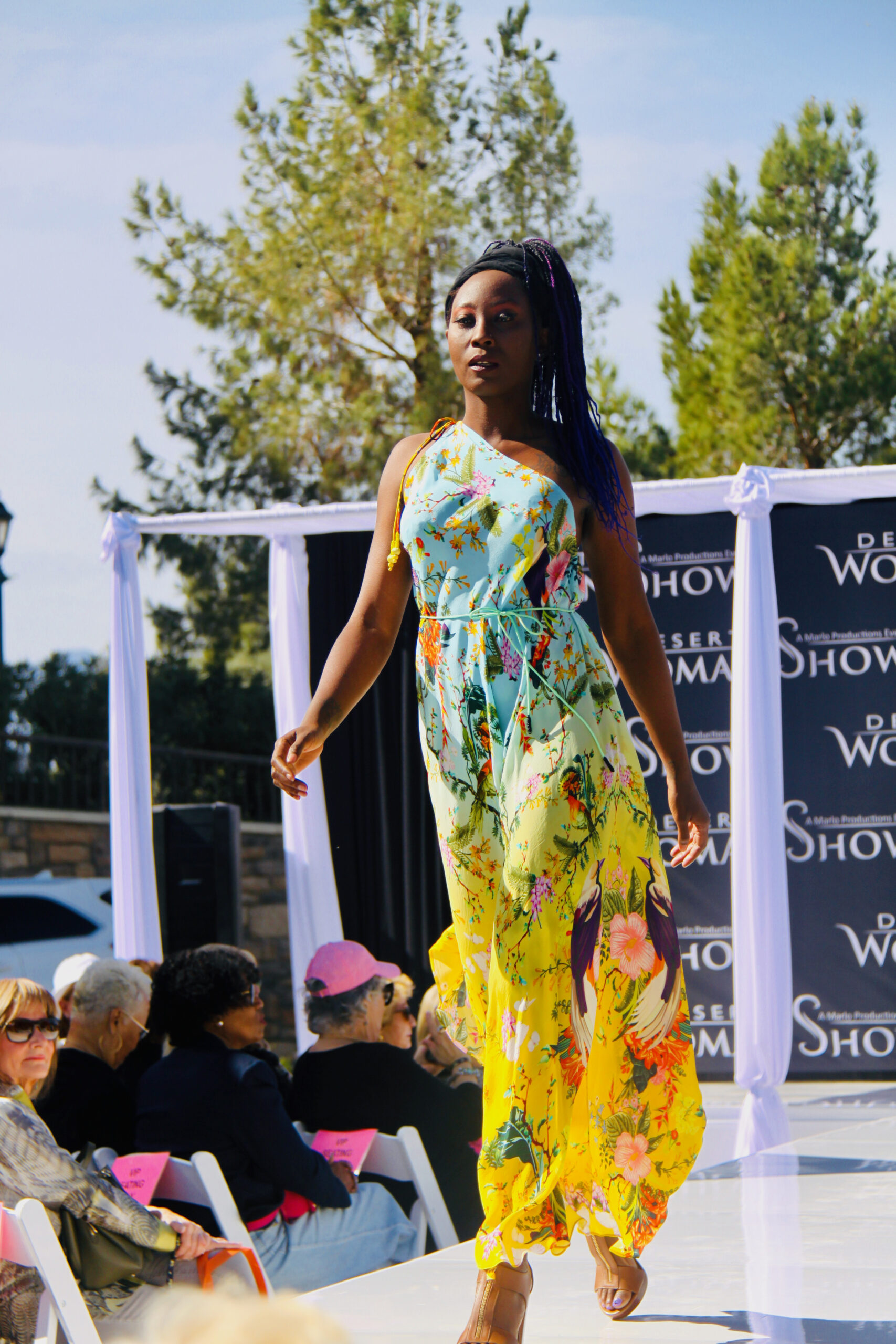 Featured Stores:  coming soon!
Everyone Has A Story
Moderated by:  Bianca Rae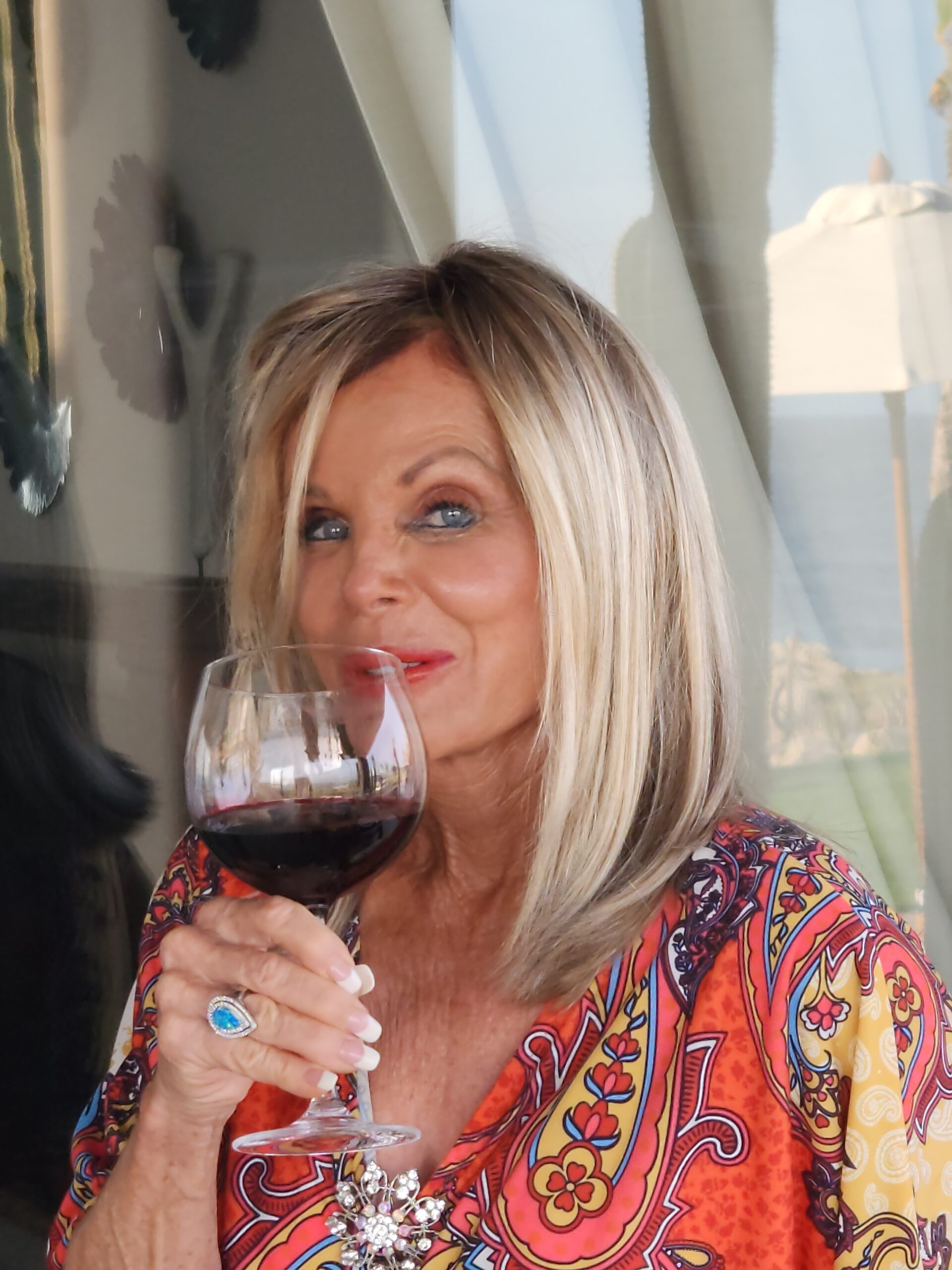 Stand by as our guest panelists are confirming now and will have amazing stories to tell.
A HAIR AFFAIR,
TO WIG OR NOT TO WIG
Presented by: Vavoom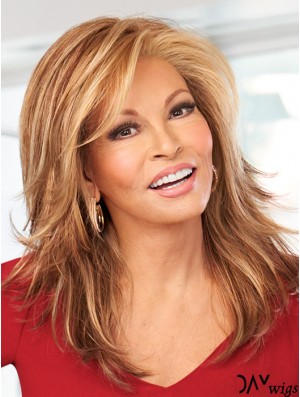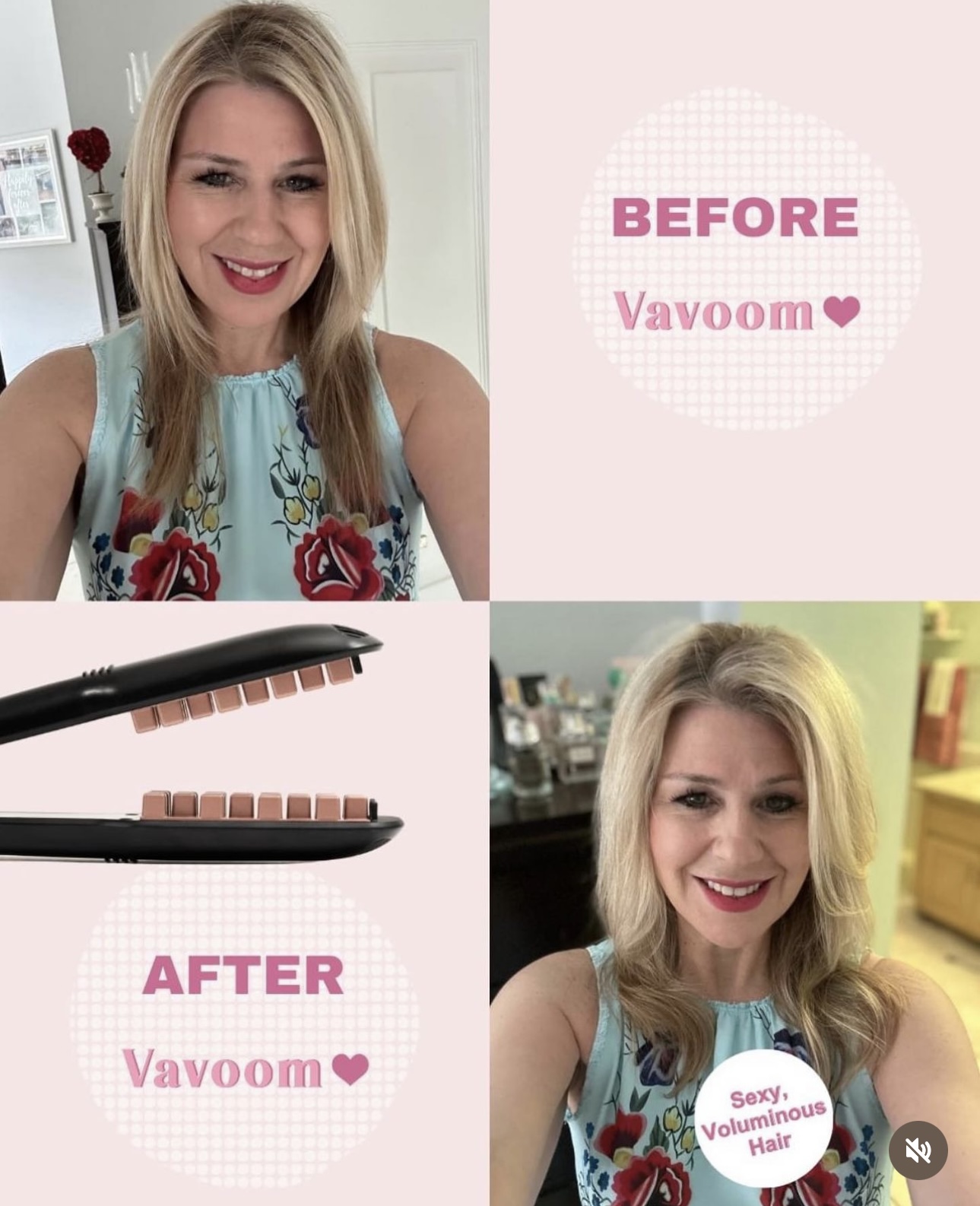 Rather than a one-cut fits all approach, hair trends are getting a lot more personalised to take into account your personality, your bone structure, and your features. Apparently "contour cutting"  will be big. "This technique is all about creating a flattering shape for your hair. The stylist will use layers and angles to create a look that accentuates your features,"  says our stylist Stacy, "and increase volume with the Vavoom iron."
As a major factor in developing self-confidence, style, and aesthetics, wigs can achieve incredible transformations. They offer a sense of freedom to those that wear them, allowing for self-expression and creative exploration of different looks and styles.